In the expansive realm of American education, California stands out as a beacon of academic excellence, with its institutions boasting rich histories, vast resources, and innovative programs.
It has been a pivotal year, underlining the continued prominence of the Golden State's top schools. Let's explore some of the most distinguished schools that have solidified California's esteemed academic reputation this year.
12. Santa Clara University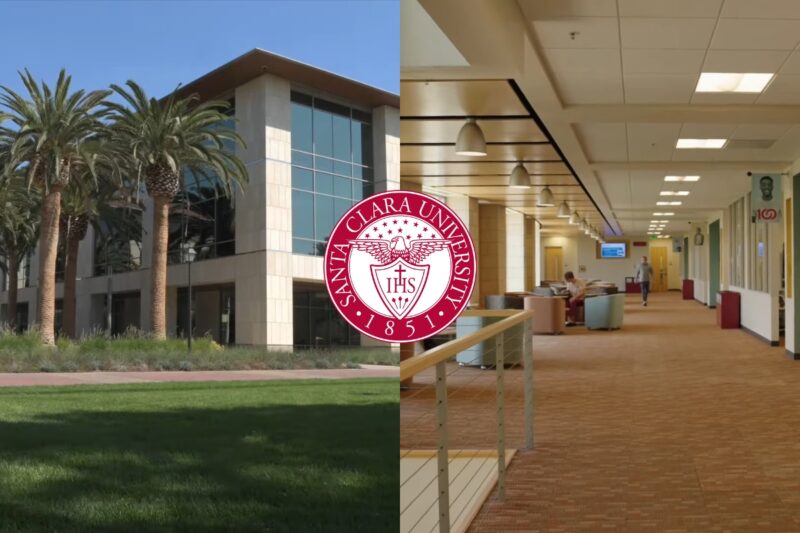 Set in the Silicon Valley, Santa Clara University merges Jesuit traditions with the dynamism of its location, producing leaders with a conscience.
Business and Ethics
The Leavey School of Business at Santa Clara is renowned for its MBA program. However, what sets it apart is its emphasis on ethics, ensuring its graduates step out as responsible leaders.
Engineering Excellence
Benefiting from its Silicon Valley location, Santa Clara has a top-tier engineering program. Students are exposed to the latest in tech, ensuring they're industry-ready upon graduation.
11. Pomona College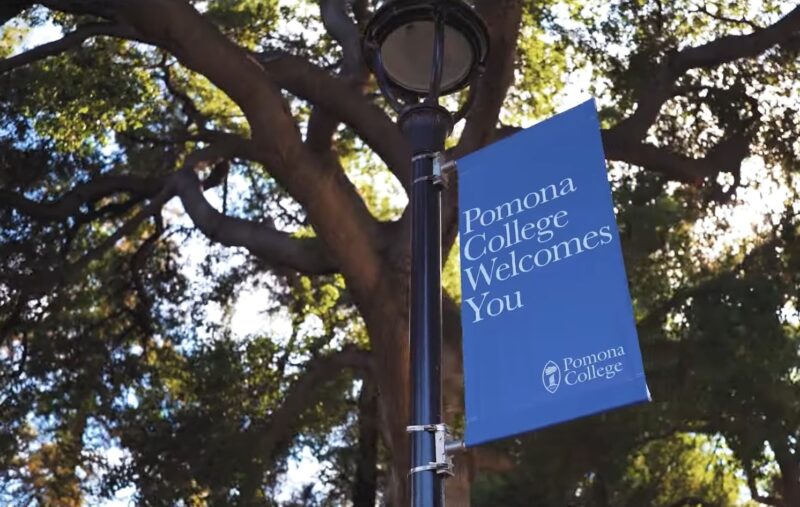 Located in Claremont, Pomona College, a key member of the Claremont Colleges, is a liberal arts institution known for its intimate classroom settings and close-knit community.
Focus on Undergraduate Education
Pomona places a strong emphasis on undergraduate studies, ensuring students have access to resources and opportunities typically reserved for larger research universities.
Diverse and Inclusive Environment
Pomona celebrates diversity in all its forms. Through various programs and initiatives, it strives to create an inclusive environment where every student feels valued and heard.
10. San Francisco State University (SFSU)
In the heart of the tech-driven Bay Area, SFSU provides a distinctive blend of liberal arts education with a touch of the entrepreneurial spirit that defines its location.
Liberal Arts and Tech Interplay
While rooted in the liberal arts, SFSU embraces the technological revolution of its surroundings. Students are exposed to a curriculum that celebrates both artistic creativity and technological innovation.
View this post on Instagram
Community Engagement
SFSU has a deep-seated commitment to community service. Various programs and initiatives are geared towards fostering a strong bond between students and the local community, emphasizing social development alongside academic prowess.
9. University of California, Irvine (UC Irvine)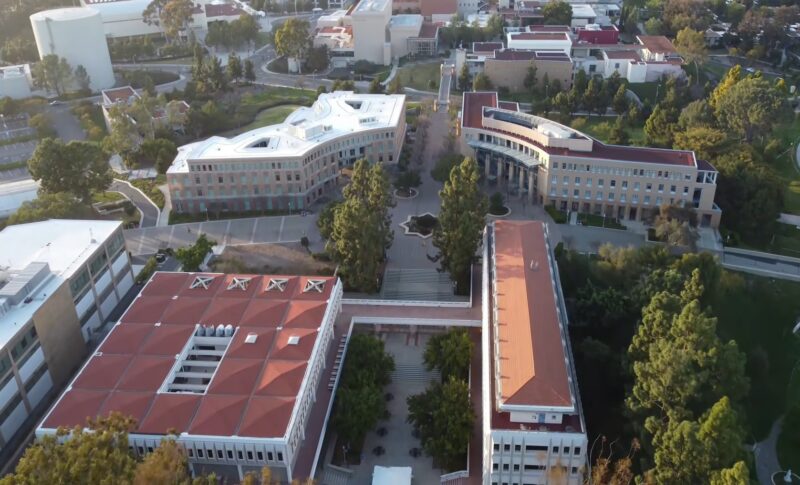 UC Irvine, set in the vibrant Orange County, has carved a niche for itself with its emphasis on research, arts, and public service. Its balanced approach to education ensures students get a well-rounded experience.
Pioneering Research
With a multitude of research initiatives, UC Irvine has made significant contributions, especially in health sciences. Its commitment to pushing boundaries ensures it remains a hub of innovation.
Engagement in Public Service
UC Irvine actively encourages its students to engage in public service. Through various outreach programs and initiatives, students are instilled with a sense of social responsibility, ensuring they graduate as compassionate global citizens.
8. University of California, Davis (UC Davis)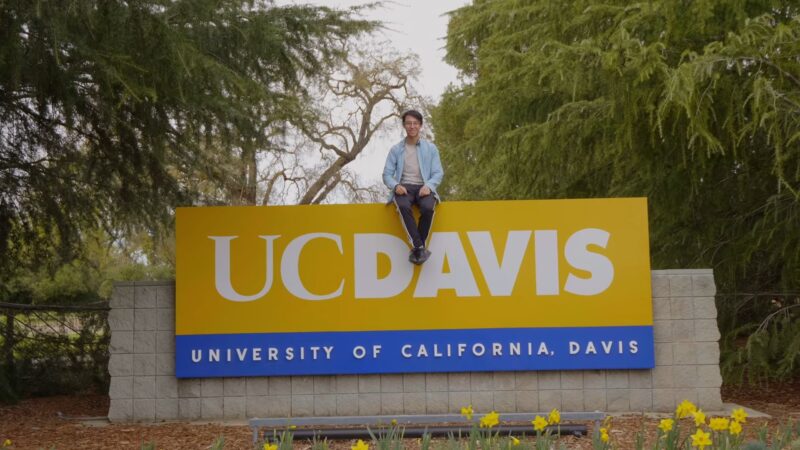 Located in Northern California, UC Davis is renowned for its comprehensive programs in agriculture, veterinary medicine, and environmental sciences. The university seamlessly merges theoretical knowledge with practical application.
Agricultural Excellence
UC Davis's agricultural programs are globally recognized. With its own sustainable farms and innovative research in sustainable agriculture, the university is a leader in modern farming techniques and practices.
Environmentally Conscious Campus
UC Davis's commitment to sustainability is evident not just in its programs but also in its campus infrastructure. From bike-friendly routes to sustainable energy sources, it's a model for green campuses worldwide.
7. University of California, San Diego (UCSD)
UCSD, set in the picturesque La Jolla, combines top-tier academic programs with a focus on innovation and entrepreneurship. With a keen emphasis on research, it stands as one of the premier institutions on the West Coast.
Research Endeavors and Achievements
UCSD's commitment to research is evident in its state-of-the-art labs and research centers. The school has been at the forefront of numerous breakthroughs, especially in the realms of biotechnology and oceanography.
View this post on Instagram
Diverse Student Community
Boasting a vibrant mix of domestic and international students, UCSD's community is truly global. This diversity offers students a rich tapestry of perspectives, further enriching their academic journey.
6. Pepperdine University
Overlooking the Pacific Ocean, Pepperdine in Malibu offers not only breathtaking views but also a faith-based education rooted in Christian values. Its commitment to academic excellence and personal growth is commendable.
Values-Centered Education
Pepperdine provides a holistic education, emphasizing both academic and moral development. Its commitment to Christian values ensures students receive an education grounded in ethical principles.
Global Engagement
With campuses and programs spanning across continents, Pepperdine places a strong emphasis on international understanding. Students are encouraged to engage with diverse cultures, broadening their horizons and fostering global citizenship.
5. University of Southern California (USC)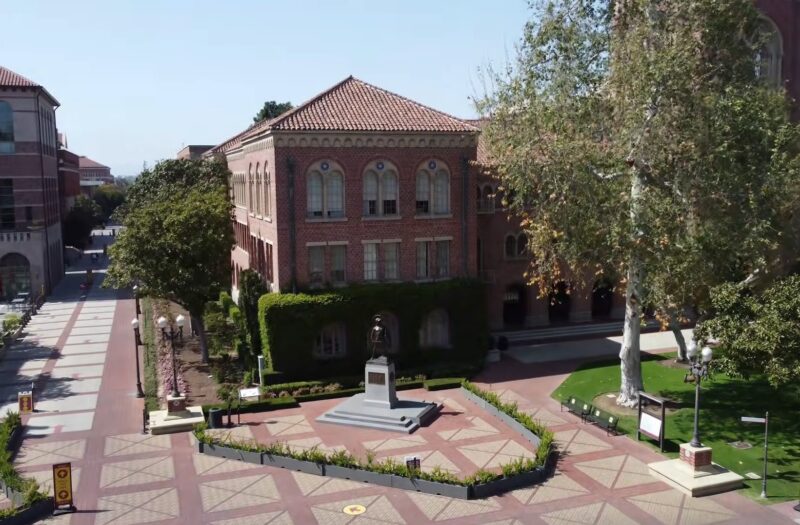 USC, another gem in Los Angeles, prides itself on fostering innovation, nurturing creativity, and promoting global perspectives. Its strong emphasis on interdisciplinary studies sets it apart.
Interdisciplinary Learning
USC's academic structure encourages students to break the confines of traditional disciplines. This intermingling of subjects fosters creativity, giving students a comprehensive view of global issues.
Strong Alumni Network
Trojans have made their mark in diverse fields ranging from film to business. USC's strong alumni network ensures students have mentorship opportunities and professional connections right from their formative years.
4. University of California, Los Angeles (UCLA)
UCLA, nestled in the bustling city of Los Angeles, offers a unique blend of rigorous academic programs coupled with a dynamic urban experience. It's a school where the arts, sciences, and sports converge in harmony.
Arts and Film Brilliance
UCLA's School of Theater, Film, and Television is one of the leading institutions for the arts. Thanks to its prime location in the film capital of the world, students get unparalleled access to industry professionals, making it a hotspot for budding filmmakers and actors.
View this post on Instagram
Sports Legacy
UCLA Bruins have an illustrious history in collegiate sports. With multiple NCAA titles and a reputation for producing top-tier athletes, the school's sporting prowess complements its academic excellence.
3. California Institute of Technology (Caltech)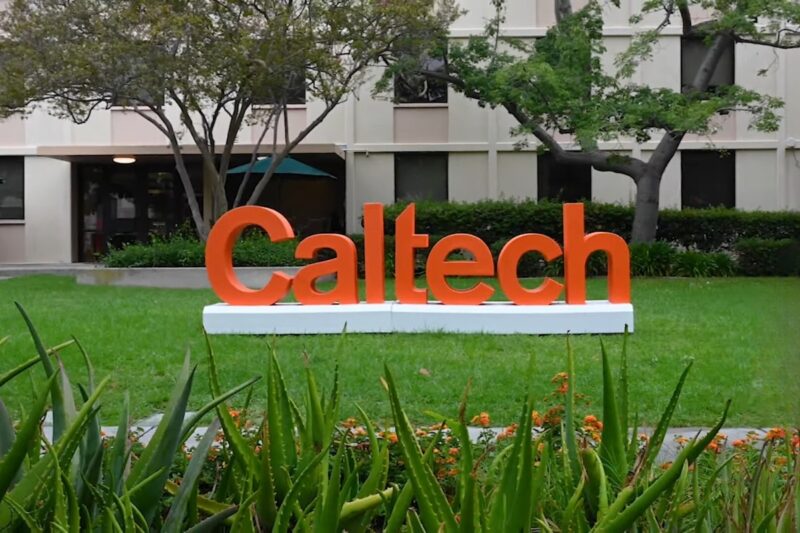 Set in Pasadena, Caltech is renowned for its rigorous science and engineering programs. Though smaller in size compared to its contemporaries, its influence in the world of science and technology is immense.
Innovations in Science and Tech
Caltech stands out for its cutting-edge research and technological advancements. From its deep involvement in NASA missions to breakthroughs in quantum mechanics, the institution is a cradle of innovation.
Small Size, Big Impact
Despite its smaller student population, Caltech's impact on the global academic scene is undeniable. With a strong emphasis on collaboration, students work closely with faculty, fostering a tight-knit community of forward-thinkers.
2. University of California, Berkeley
UC Berkeley, often dubbed "Cal," is not only among the oldest of the University of California system but is globally recognized for its robust research endeavors and social activism. It's a place where academic prowess meets societal change.
Legacy of Activism and Change
Berkeley's reputation as a hotbed of activism dates back to the 1960s with the Free Speech Movement. This legacy continues today, with students actively involved in a myriad of social justice initiatives, environmental causes, and more.
View this post on Instagram
Diverse Programs and Renowned Faculty
UC Berkeley offers a plethora of programs across various disciplines, with each faculty distinguished in its realm. Its research-driven approach, combined with a dedication to addressing global challenges, ensures students receive a holistic education.
1. Stanford University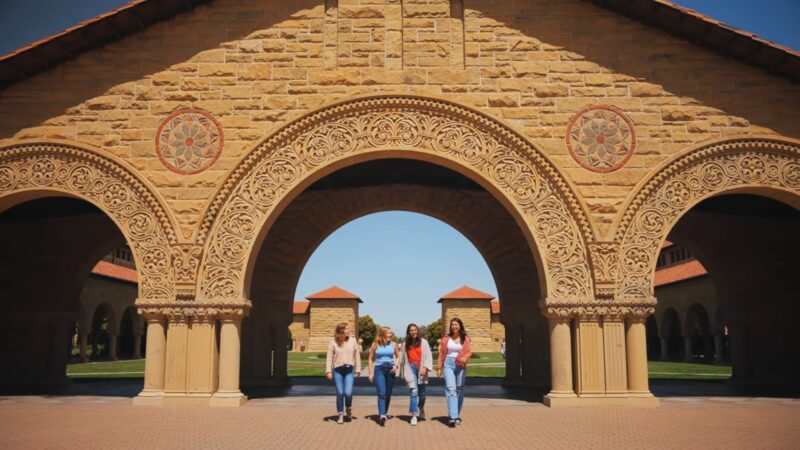 Stanford University, located in the heart of Silicon Valley, has long been revered for its groundbreaking research, entrepreneurial spirit, and connection to the tech world. A hub for innovation, it has produced many pioneers across various fields.
Pioneering in Tech and Entrepreneurship
Stanford's association with Silicon Valley is no accident. Home to numerous tech startups and leading entrepreneurs, its graduates are often at the forefront of technological breakthroughs.
From creating successful startups to leading tech giants, Stanford alumni shape the tech world's landscape.
View this post on Instagram
World-Class Faculty and Research
Stanford's commitment to excellence is mirrored in its faculty. Boasting several Nobel laureates and renowned researchers, the institution is a nexus of knowledge and innovation. Students here get the unparalleled advantage of learning from the very best in their fields.
Understanding the concept of Agentic Learning and its significance can significantly enrich the educational experience.
FAQs
Why Is Stanford Associated with Tech and Entrepreneurship?
Stanford is located in Silicon Valley and has been instrumental in producing many tech pioneers and entrepreneurs. Its close ties with the tech industry make it a hub for innovation.
How Does UC Berkeley Stand Out?
UC Berkeley, often dubbed "Cal," is known for its robust research endeavors and a history of social activism. It has a rich legacy in both academic achievements and societal change.
Which School Is Renowned for Its Emphasis on Liberal Arts in This List?
Pomona College in Claremont is particularly known for its strong emphasis on liberal arts education.
Which School Has a Strong Connection with The Film Industry?
UCLA, with its School of Theater, Film, and Television, has a significant connection to the film industry, given its location in Los Angeles.
The Bottom Line
California, with its diverse cultural and geographical tapestry, houses an equally diverse and impressive educational landscape. This year has only reinforced the prominence of its educational institutions, each with its unique flavor, mission, and impact.